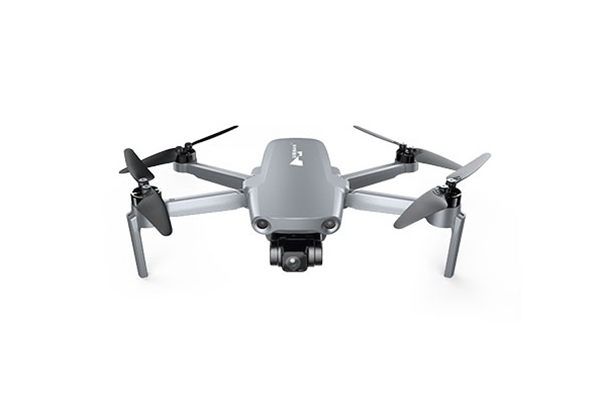 HUBSAN CARE REFRESH(A Year Edition)
(ZINO MINI PRO)
HUBSAN CARE REFRESH(A Year Edition) (ZINO MINI PRO)
£49.00
Hubsan Care Refresh provides an opportunity for a lost warranty within a year. If the drone suffers from water ingress, collision, loss and other accidents, you only need to pay the corresponding replacement fee, and the damaged or lost product can be replaced with a brand new product.
Current product replacement cost (including logistics freight)
£229.00
To content any of the following conditions can purchase the Hubsan Care Refresh Service:
1.Product activation time is within 48 hours.
Buy Now